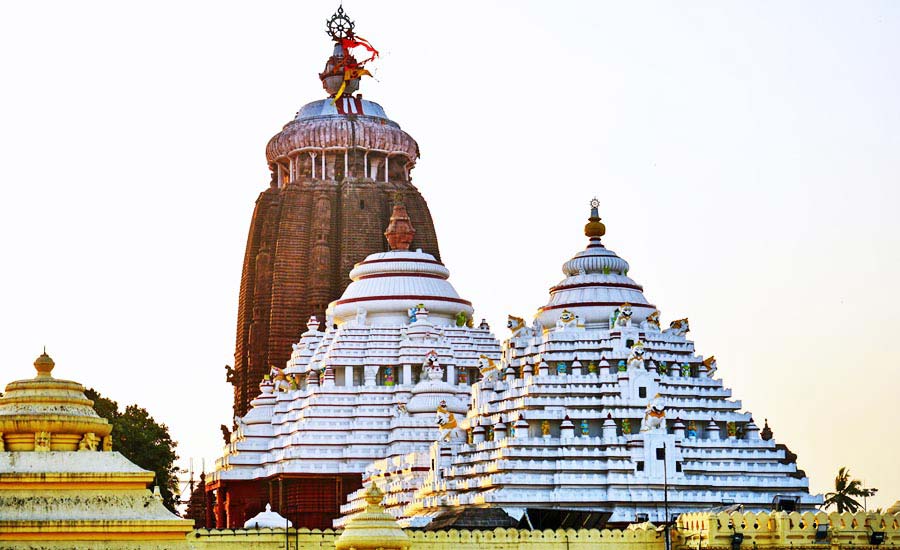 This is the "Temple of Opposites" where the flag mounted on the top of the temple flies in the opposite direction to the wind, no eagle or vulture fly above this holy temple, the prasad in most holy temples in india go wasted or won't be enough for everyone but in puri jagannath , everything gets into someone's abdomen instead of the bin. Likewise, when you enter the temple from Singh Dwaraha during the evening time, the sound of waves gets completely muted. Another opposite phenomenon – The direction of the wind. Usually, the morning breeze comes from the sea and evening breeze comes from the land but puri jagannath perfectly does the opposite.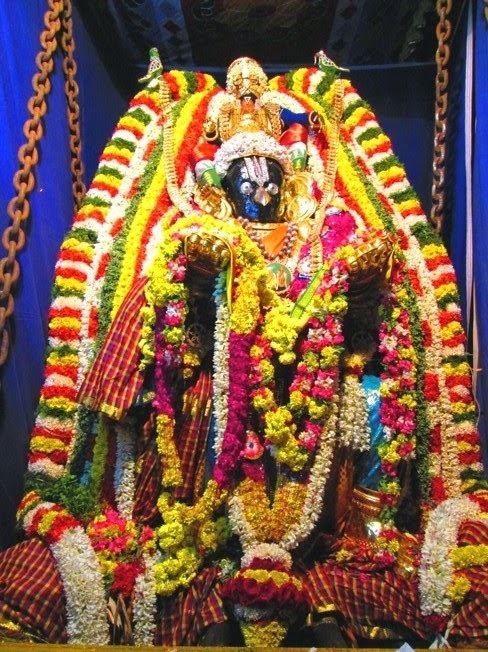 Being one of the 108 Divya Desams, this temple honours the woman deity Nachiyar first and then Srinivasa, the male deity joins the procession. The mystery unfolds only when the Kal Garuda (The Stone Eagle Structure) is taken out during the procession. Initially, only four people are required to carry the stone Garuda out of the sanctum sanctorum and the number multiplies to 8, 16, and 32 men. The weight of the stone Garuda keeps increasing from the moment it is taken out of its holy shrine.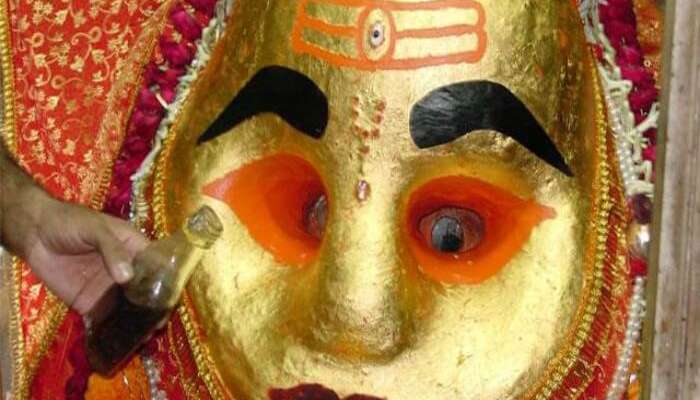 In the holy city of Varanasi, is the abode of Lord Kaal Bhairav Nath, a reincarnation of Lord Shiva. Believe it or not, the only offerings that are made to God here is alcohol, be it whiskey or wine. Alcohol is poured directly into the deity's open mouth, and the same is offered to devotees as Prasad. Unlike other shops outside temples in varanasi that sell flowers and sweets as an offering, the stalls outside this temple offer only alcohol for sale.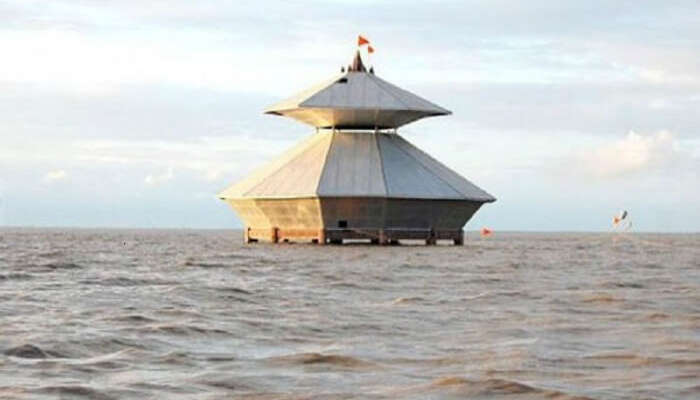 Would you visit a temple that appears and disappears throughout the day? Located close to Vadodara in Gujarat, the Stambheshwar Mahadev temple is one of the most mysterious temples in India that shares shores with the Arabian Sea. Lord Shiva resides here, and blesses those who dare to venture into it. It is one of the most famous temples in Gujarat as well as in India.